Borrowing more and remortgaging
If you need to borrow more, or you're looking for a better deal
A further advance from your existing lender
If your current mortgage represents less than the maximum value that your current lender will advance you, then you could apply to increase the amount of money you borrow. Homeowners often consider this route if they want to fund home improvements, or to raise cash to provide a deposit for a second home, or to give funds to another family member to help them get onto the property ladder.
Your advisor will be able to explain the terms on which your lender would be prepared to do this, and go through the pros and cons.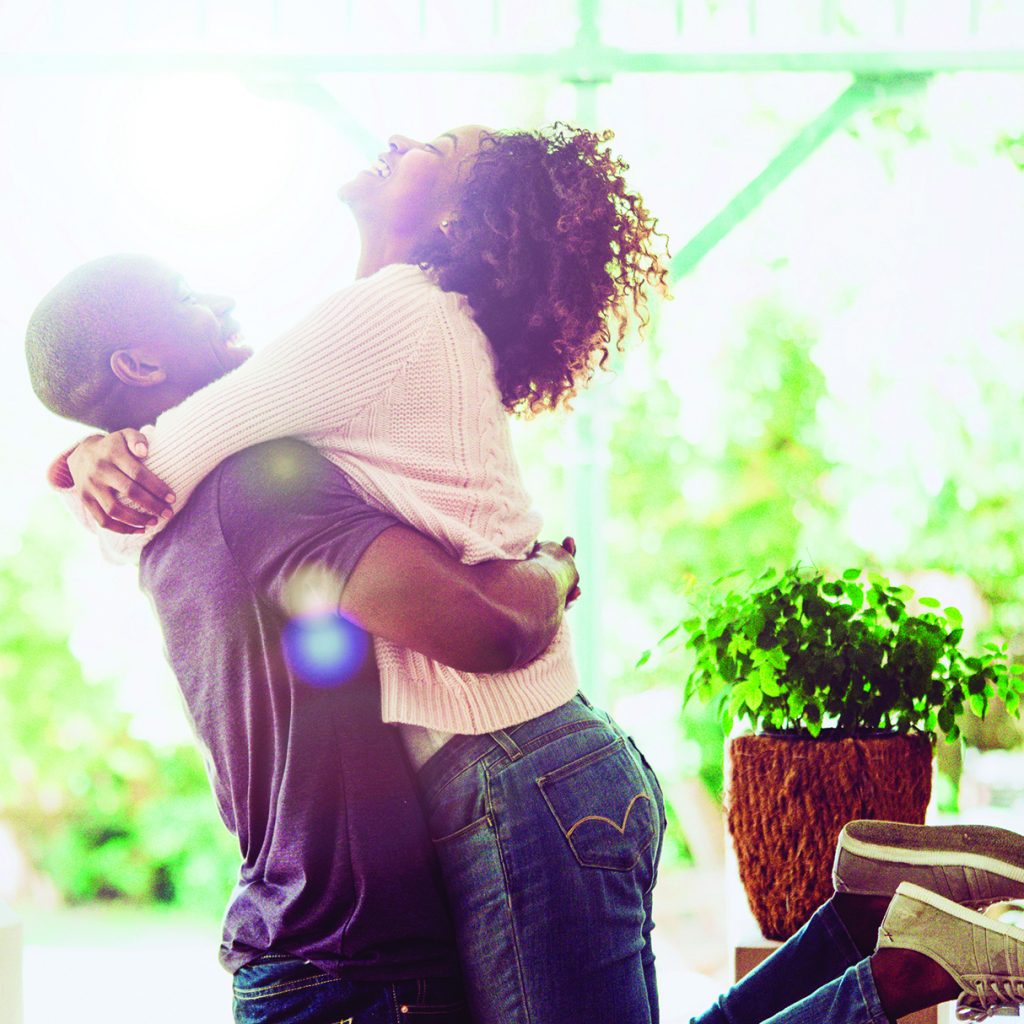 Remortgaging
If your current mortgage deal is coming to an end, or if you've been with your existing lender for a while, this could be a very good time to think about switching to get a better, more cost-effective mortgage deal, and at the same time increase the amount you're borrowing.
In some cases, homeowners can save hundreds of pounds a year by moving their mortgage to a more attractive rate with a different lender. Remortgaging can also work if your property has increased in value and you want to free up some cash from the equity tied up in your home, or if you want to make higher repayments to shorten your mortgage term.
Secured loans
Secured or second charge loans are separate from your existing mortgage. With this type of loan, you're in effect taking out a new and separate mortgage in addition to your existing one, using your property as security for the repayment of the loan.
Unsecured loans
If you want to borrow money, but don't want to use your property as security, then you may be able to borrow money on an unsecured basis by taking out a personal loan.
Your advisor will be able to explain the different options to you, and provide up-to-date details of what's on offer in the marketplace.
Incentives offered with mortgages
Mortgages come in all shapes and sizes, and from time to time, lenders offer borrowers a range of added extras.
Free Valuations
Some lenders offer a fee-free standard valuation carried
out by their chosen surveyor as part of their mortgage deal. This could save around £200 in upfront costs when purchasing a property. These deals are often available both
to purchasers and those remortgaging their property.
As an alternative to free valuations, some lenders will charge the valuation fee upfront, but will then refund the fee in full on completion. Furthermore, certain lenders will refund your valuation fee if for any reason your house purchase falls through, and you go on to purchase another property with a mortgage from the same lender.
Cashback
This type of mortgage arrangement means that you receive a cash sum once your purchase has been completed and your mortgage is in place. This incentive sometimes requires the borrower to have a current or savings account with the lender. The amount you receive is normally expressed as a percentage of the amount you have borrowed and is designed to help out with costs associated with moving house.
Free conveyancing
Here, the lender will choose the conveyancer on your behalf and pay the basic legal fee to those who are remortgaging their existing property. This incentive can also be offered by some lenders to those who are purchasing a property.
Mortgages with special offers attached may not always represent the best deals on the market; your mortgage advisor will be able to help you choose the most appropriate deal for your financial circumstances.
Speak to one of
our friendly team to arrange your no obligation free initial mortgage consultation.
Please call 0330 111 0514
(Calls are charged at local rate, and are mobile friendly).
Or
Or fill in the form to arrange a call back from one of our friendly team
Email communications are not secure and for this reason Help For Buyers cannot guarantee the security of the email, its contents or that it remains virus free once sent.
We will use your name, email address and contact number (personal information) to contact you about the services you have requested or respond to an enquiry you have submitted, which will require us to share your personal information with our advisers and providers. For further information on how your information is used, including disclosure to third parties, how we maintain security of your information and your rights in relation to the information we hold about you, please see our privacy policy on this website.