A mortgage is a loan made by a bank or building society to enable you to buy a house or other type of property. The length of the mortgage will usually be anything up to 25 years for a standard repayment mortgage. The shorter the term, the more you will repay each month, but you will obviously pay off the mortgage more quickly. Interest-only mortgages can usually be anything up to 40 years. When you sign the mortgage agreement, you are agreeing to give the property as security for the loan.
The amount you borrow is referred to as the capital sum. The lender then charges you interest on the amount you have borrowed.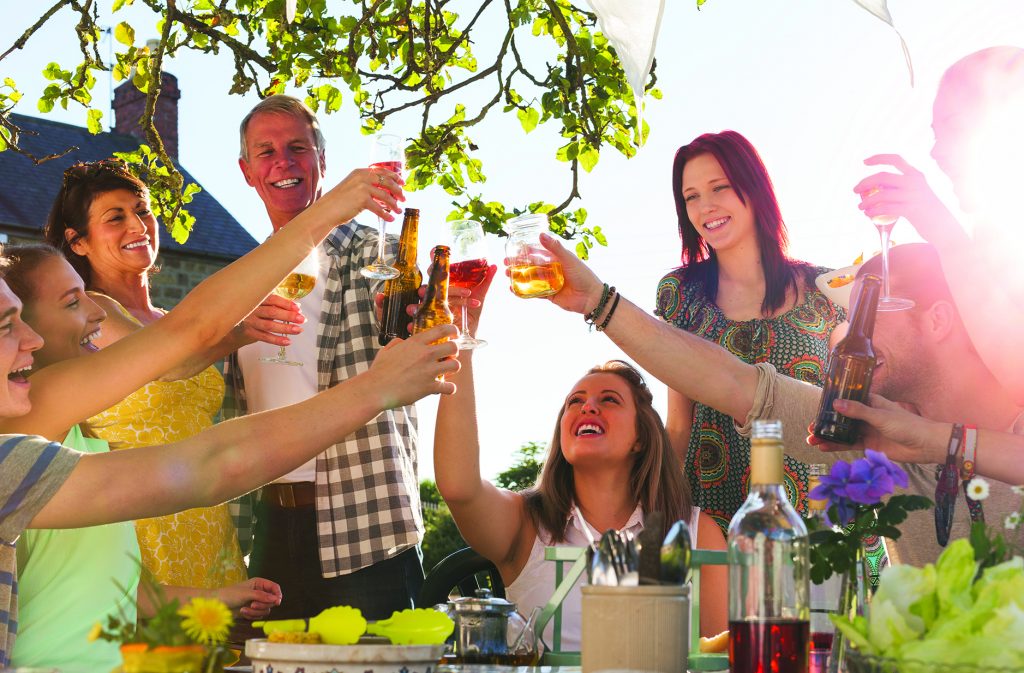 When it comes to monthly repayments, these can be interest and capital, referred to as a repayment mortgage, or just interest, referred to as an interest-only mortgage. In addition, some lenders offer mortgages on a part-repayment and part interest-only basis.
Repayment mortgages

Each month, you pay back part of the mortgage capital and the monthly interest. At the outset, most of your monthly payment will be interest; later on, more of your monthly payment will be repaying the capital. At the end of your mortgage term, you will have paid off the entire loan plus the interest.
Interest-only mortgages
Here, each month you only pay the interest outstanding on the loan, meaning that the capital sum remains the same throughout the term of the mortgage. These mortgages are not as widely available as they once were. Lenders will now only lend money in this way if the borrower can clearly demonstrate how they propose to repay the capital sum at the end of the mortgage term.
Part-repayment, part interest-only mortgages
As the name suggests, this type of mortgage is a combination of a repayment and an interest-only mortgage as outlined above. With this type of mortgage, as with an interest-only mortgage, at the end of the mortgage term, some of the mortgage capital will still be owed and you will need to have a plan in place to repay it.
What happens if I can't pay?
Lenders secure your mortgage against your property through a legal charge, so if you fall behind with payments and no other solution can be found, then the lender can repossess your home.
If you get into arrears or find it a strain to keep up with your monthly payments, you should seek advice as soon as possible. Your advisor may be able to find you a mortgage deal that is more affordable, perhaps with a lower interest rate or one that can be repaid over a longer period of time.
Buying to let
Rising property values and a booming lettings market has meant that many lenders have developed mortgage deals tailored to the needs of would-be landlords. For investors seeking rental yield or capital growth, property has proved a good investment at a time when returns on other types of asset have been comparatively low.
Speak to one of
our friendly team to arrange your no obligation free initial mortgage consultation.
Please call 0330 111 0514
(Calls are charged at local rate, and are mobile friendly).
Or
Or fill in the form to arrange a call back from one of our friendly team
Email communications are not secure and for this reason Help For Buyers cannot guarantee the security of the email, its contents or that it remains virus free once sent.
We will use your name, email address and contact number (personal information) to contact you about the services you have requested or respond to an enquiry you have submitted, which will require us to share your personal information with our advisers and providers. For further information on how your information is used, including disclosure to third parties, how we maintain security of your information and your rights in relation to the information we hold about you, please see our privacy policy on this website.